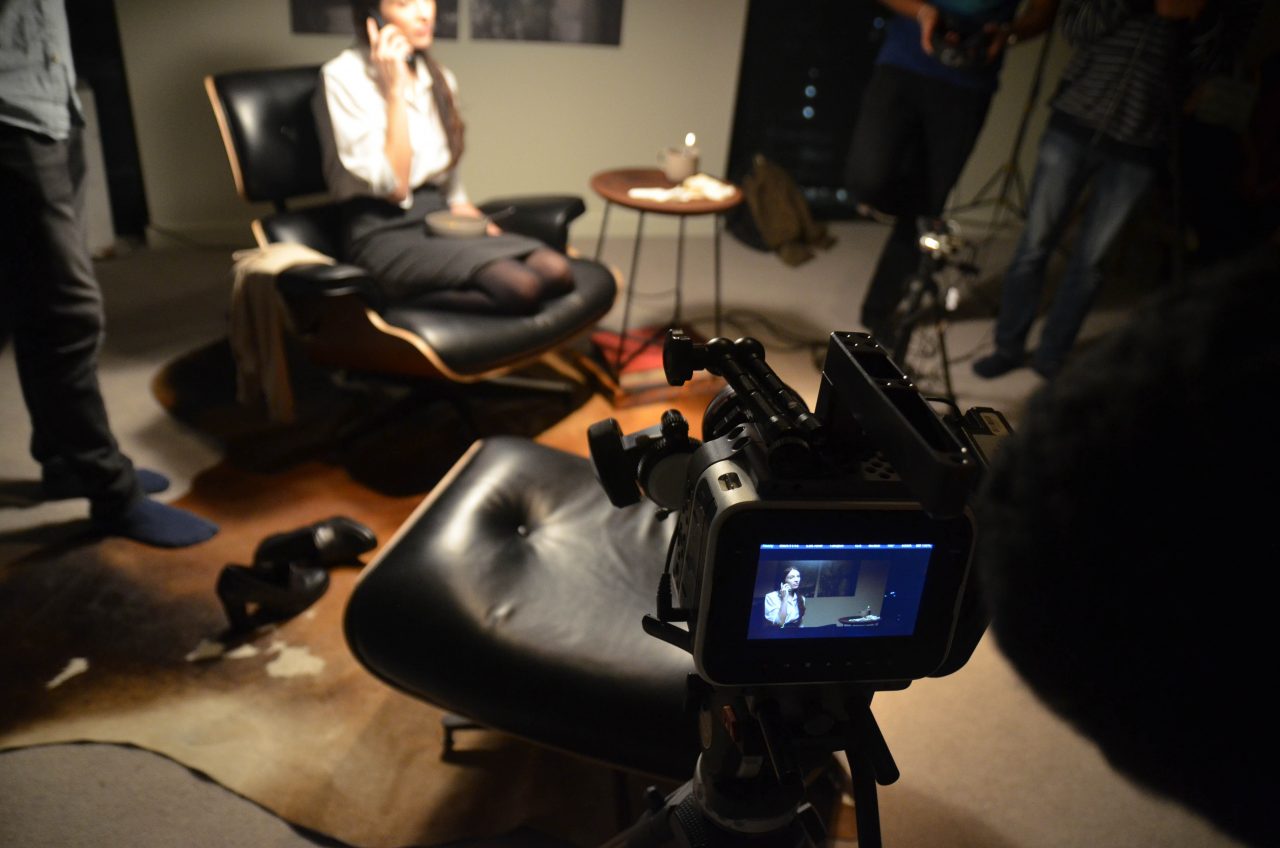 I initially wanted to be a filmmaker.
When I tell people this they're usually confused as to how I ended up in a Computer Science degree – something most would consider to be a polar opposite profession to the fine arts. However, throughout my four year degree, as I learned more about Computer Science and fell in love with it, I realised that it was possible to find the same fulfillment I found in filmmaking through creating software and experiences for others.
Making films to me was about working with a small team of talented friends to bring something to the world that didn't exist previously.
Until this day, I'm truly grateful for all of the time each of them donated to helping bring my vision to life. We shot over almost seven consecutive days, and most of them showed up bright and early for each and every one. Sacrificing precious time which would have otherwise been spent on preparing for our final exams, these generous humans spent their break hanging props on walls, holding up light bouncers and untangling metres of audio cables. Asking them about the shoot almost five years later, I'm always surprised when they mention that being part of
Coping 
was probably the highlight of their Year 12.
But it also made me ponder a new question – why?
Play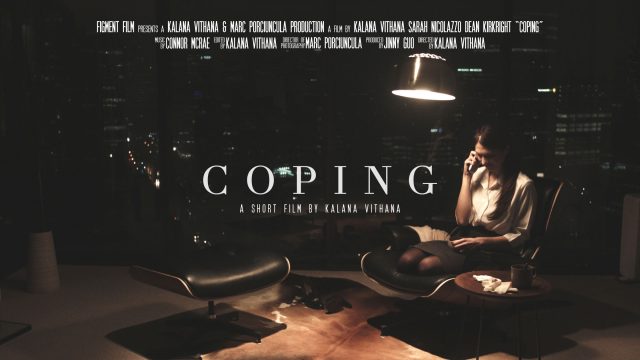 Written & Directed By
Kalana Vithana
Produced By
Jinny Guo
Starring
Sarah Nicolazzo & Dean Kirkright
1st Assistant Director
Marc Porciuncula
Cinematography
Kalana Vithana & Marc Porciuncula
Original Soundtrack
Connor McRae
VFX Artist
Marc Porciuncula
VFX Set Construction
Sujeewa Vithana
Make Up & Hair
Hailey Pham
Set Design & Props
Marc Porciuncula & Jeanne Dong
Costume Designer
Alicia Pham
Runners
Katherine Tikulin & Eric Ma
Sound
Minul Ratnayake
Boom Operators
Arosha Dissanayaka & Eric Ma
Clapper
Jinny Guo
BTS & Stills Photographer
Mabel Li
At least for me, spending that week together with my friends, wasting precious shooting time goofing around, ordering disappointing late night delivery to our Airbnb, and the many other childish antics we got up to are what made the experience so memorable and rewarding. We all believed in the project, brought our own interests and skills, and made it happen.
The most important people in my life were all present, working tirelessly together to bring this film to life.
This was what made me fall in love with filmmaking.
Drag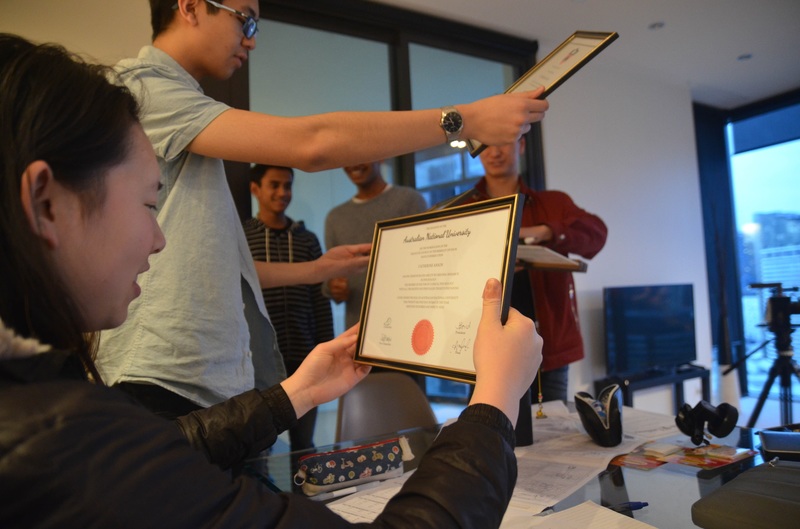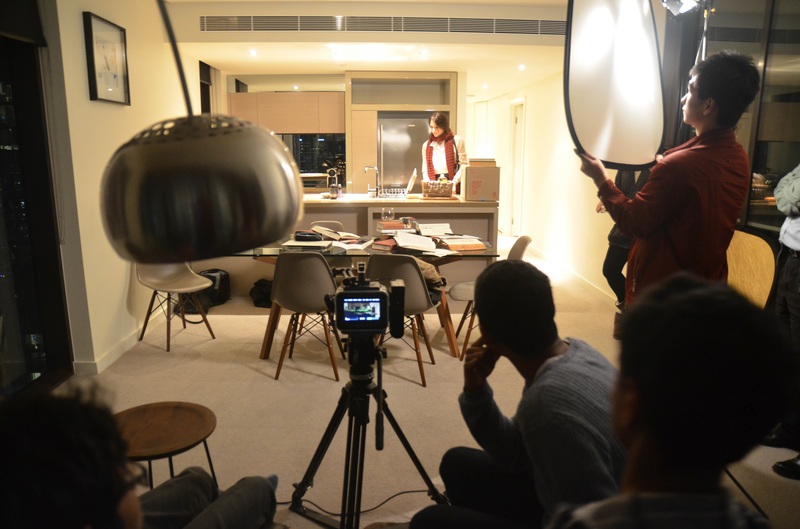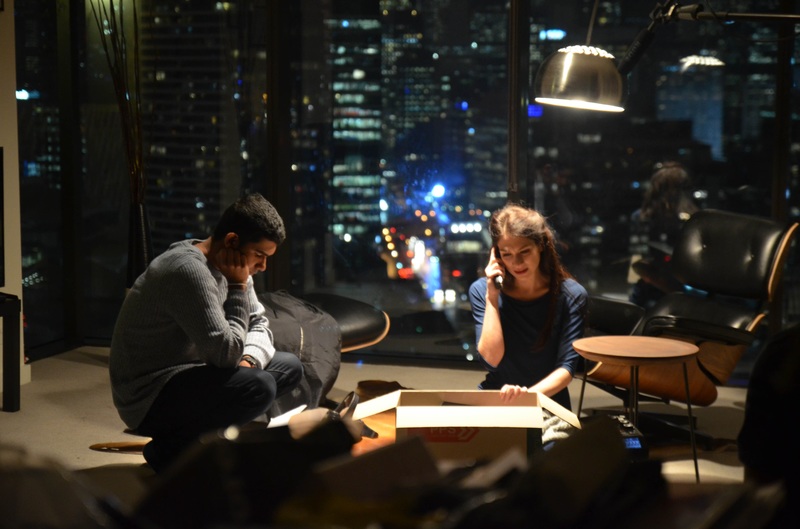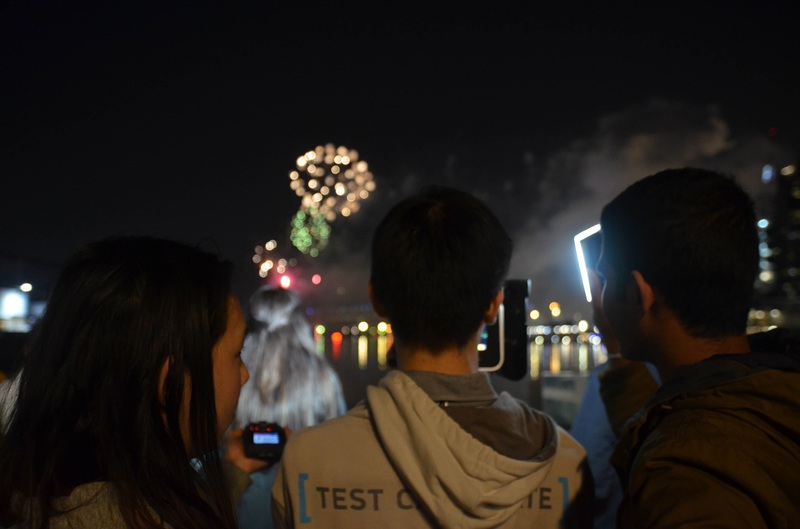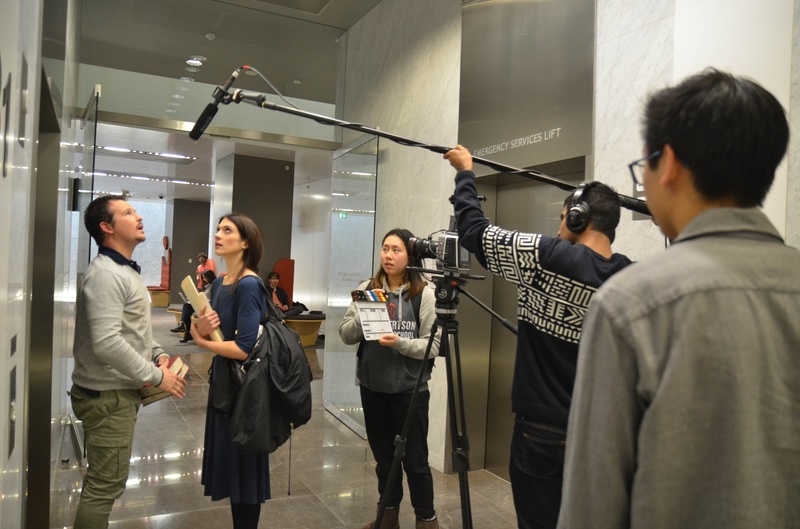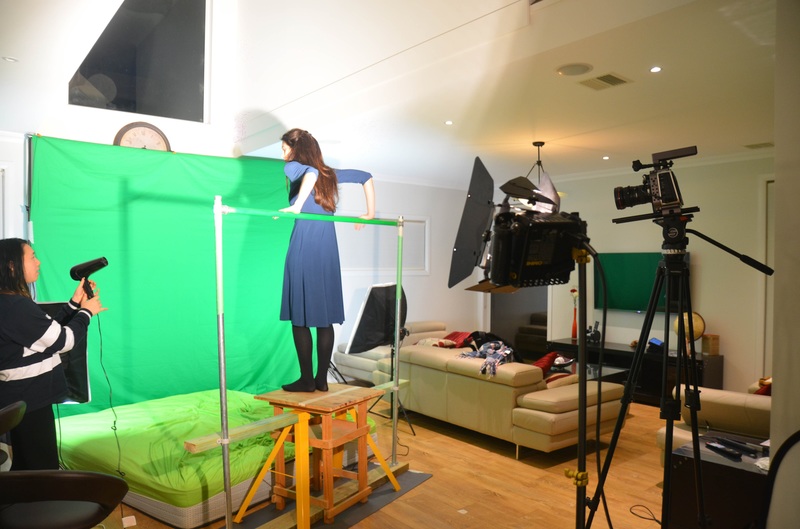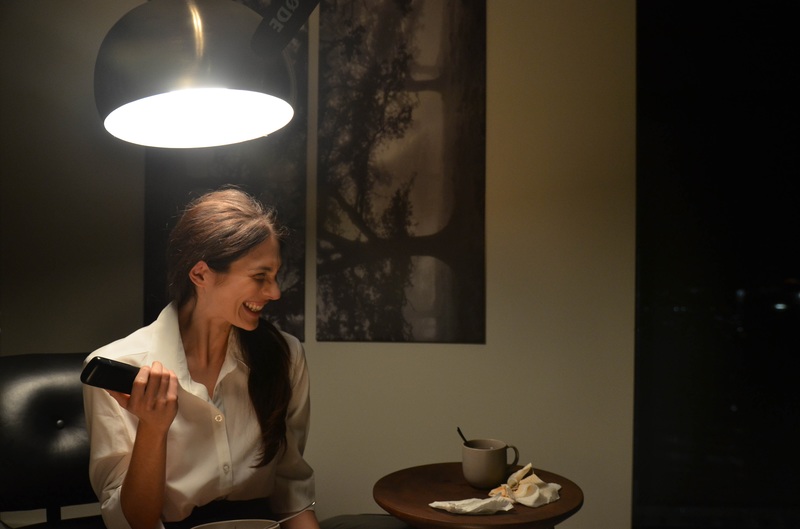 So… software engineering?
It took me a while to join the dots between what I was learning in computer science and my previous passion for creating films. In my first year of university I participated in Unihack Mini – a hackathon for first years to dip their toes into the software development scene. Over the course of a weekend, I worked with two close friends on bringing a meeting time scheduler to life and I had a blast! We ended up coming runner up, and it both validated our skills and gave me an opportunity to experience what it was like to work as a team on a real-world, tangible project. This experience, along with the many subsequent side projects, work experience and industry advice flicked a switch inside my head.
The joy which comes from the process of collaborating with talented and passionate people to bring a vision to fruition – whether that's a film or a piece of software – are the same!
This was a huge realisation for me. It brought with it a newfound appreciation not only for software engineering, but also shone a light at my own personal aspirations as an incoming professional into the workforce.
I want to create things with amazing people. Even if it's through a small interaction on a website or an app, I want to bring joy to users. I want my work to increases the net good in the world – and as much as possible I want to bring my talented friends along with me for the ride.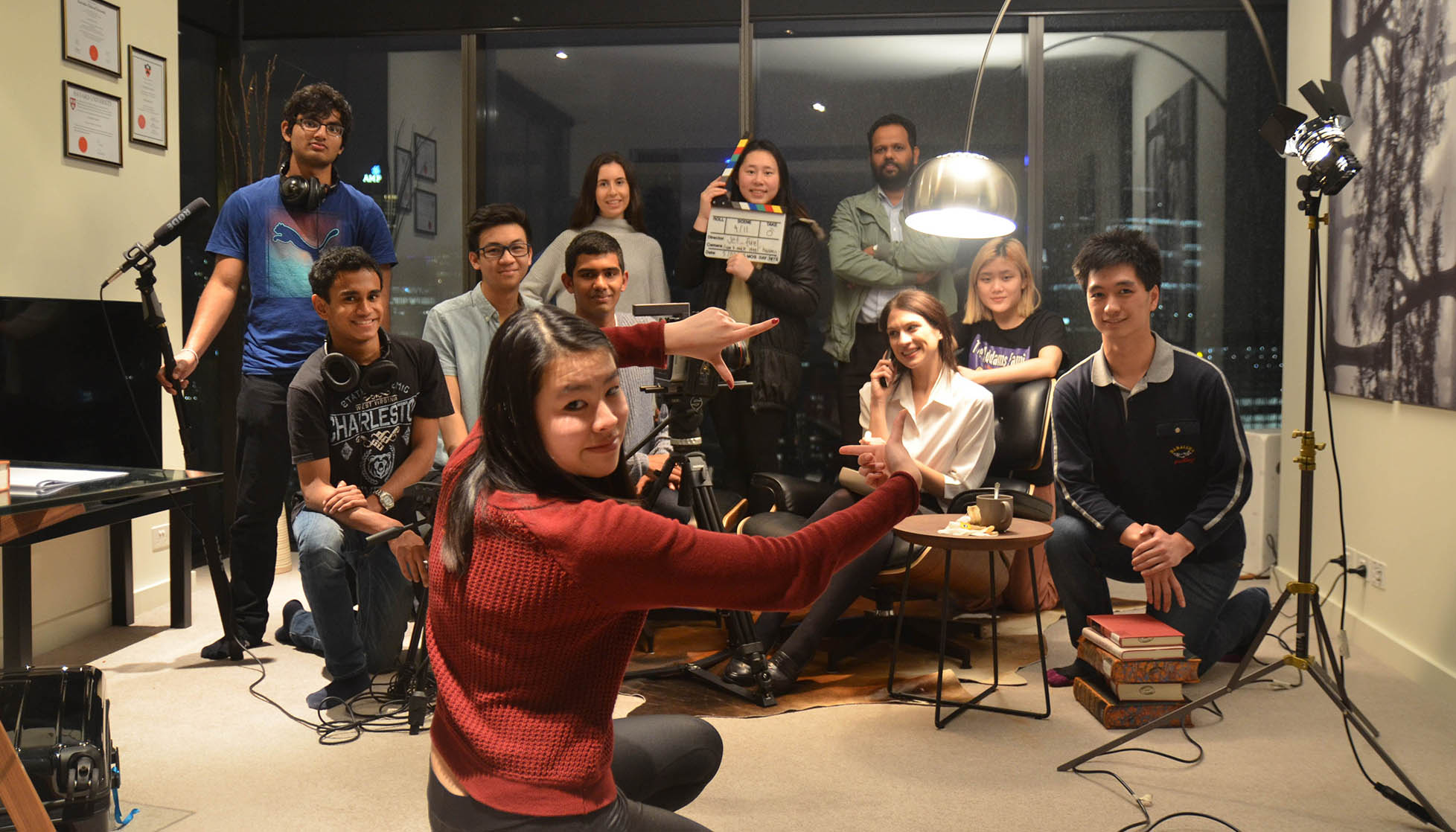 Some of my friends behind Coping
Some of my friends behind Space Race